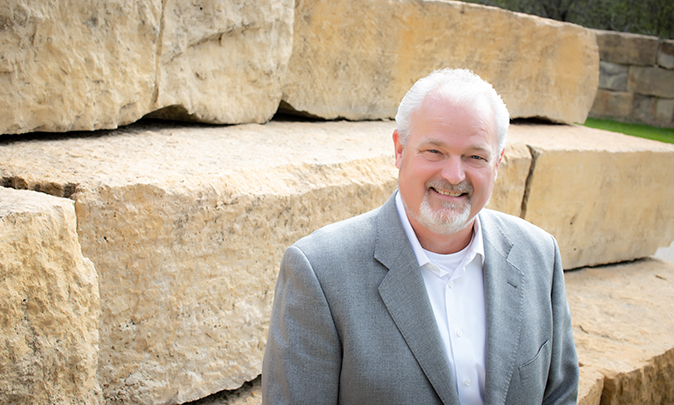 Joe Wallschlaeger
Product Representative
j.wallsch@vetterstone.com
P 507.345.4568M 507.469.4319
Joe has over 25 years of experience in the stone industry—10 years in stone fabrication and quarrying experience and 15 years in stone sales. He provides expertise in identifying stone on existing structures to provide as close of a match as possible when necessary.
Joe is currently serving as Troop Committee Chair and Chartered Organization Representative for Scouts BSA Girl Troop 8 and Boy Troop 76. He has served on the Boy Scouts of America Twin Valley Council's Executive Board and Assistant Scoutmaster for Boy Scout Troop 76.
In his spare time, Joe enjoys camping, hiking, mountain biking, fishing, sailing, downhill skiing and snowmobiling.