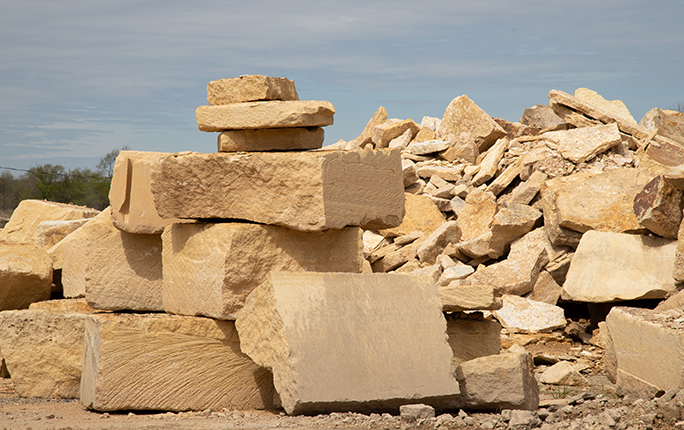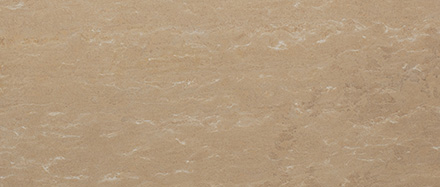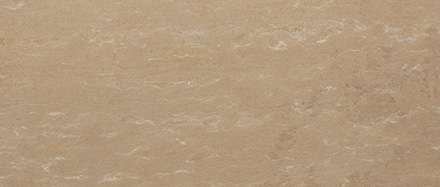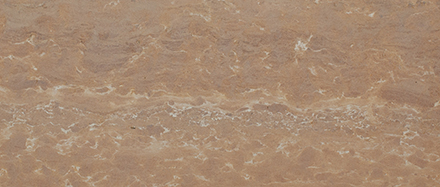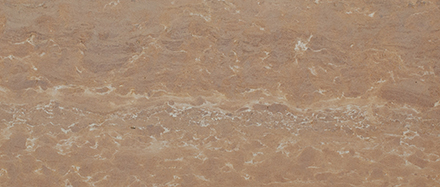 Sustainability
For well over a century, Vetter Stone and Alabama Stone have been quarrying, fabricating and shipping the highest-quality limestone to sites world-wide. Our services have been relied upon by owners, designers and installers who recognize the importance of a product where beauty and durability are inherent, and for which they can be assured of specifying and using one of the greenest materials on the face of the earth. At Vetter Stone, we understand the entire process of harvesting limestone from the earth to its final application at the project site. From the early, schematic phase of design, we become trusted partners with architects and other designers, believing in and understanding why "green", "LEED" and "sustainability" are not simply terms or add-ons to a project, but intrinsic to the process of design and materials selection. It is the long-term viability and success of the owner's project that is at stake, and we take the responsibility of contributing to that success in the highest regard.
It is important that a material-producer and supplier have as clear an understanding as an architect that buildings are not a mere collection of components, but rather a creative, synergistic combination of elements incorporated into an overall design. We contribute to the value of a project through recommendations that architects can incorporate into their design process, and this is especially so as the design, manufacturing and construction industries move forward with LEED v4. Fully integrated building envelopes offer the best opportunity for designers to achieve the LEED ratings you desire for your project, with knowledge that you are specifying a product with low embodied energy to produce. When considering possible LEED points, our stone qualifies as a low Volatile Organic Compound-emitting material. Quarried and fabricated in our own plants to your specifications and details, our stone contributes positively to construction waste management principles by having no on-site waste or construction activity pollution.
Combined with its natural beauty, the life-cycle value of our limestone has—and continues to be—a major factor in the critical process an architect must go through in order to reach a sustainable solution to a design challenge.
The United States Green Building Council (USGBC) has stated that "The vision of LEED has always been better buildings, not just for some, but for all. To that end, a critical part of LEED v4 has been making sure that it is flexible enough to be applicable on a wide scale that is not limited by location or building type". As you look at the projects contained in our website, you will note the diversity of building types for which our stone has been used and its global applications. And when we use the term time-honored, we are speaking of projects that date back to the late 1800s.
Our core philosophies and approach to producing one of the most time-honored materials on the planet take into account all of the components that contribute to sustainable design—and we are proud to proclaim that we have been doing this for four generations of our American, family-owned business.