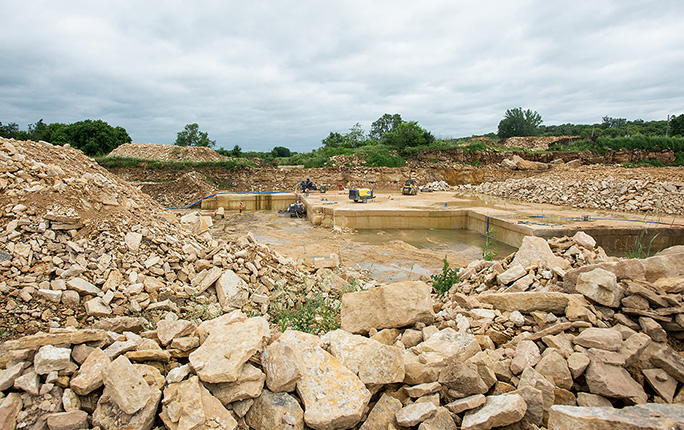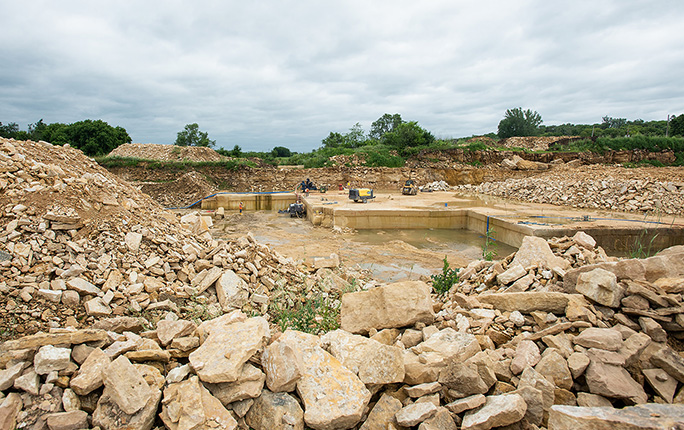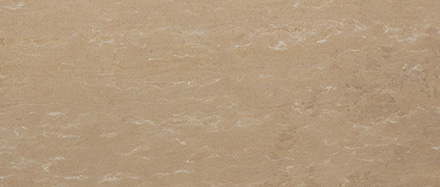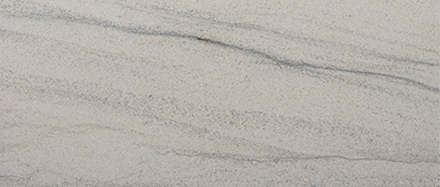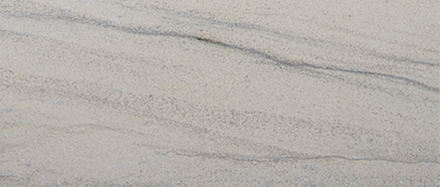 About Vetter Stone
For more than a century, stone has been quarried, cut and shipped to destinations around the world from Minnesota quarries in the Kasota-Mankato stone district and from our Alabama quarries. A fourth generation family business, Vetter Stone and Alabama Stone have earned a reputation for consistent product quality, technical precision and personalized customer service.
While relying on no less than four generations of experience, Vetter Stone continues to search for ways to improve our approach and react to the concerns of owners and the designers they entrust to bring their ideas to fruition. In Minnesota and Alabama, we operate two of the most modern, energy-efficient operations in the United States—and we are certainly proud to say that we are American-made. Concerns about worker safety and health have pervaded our thinking over those four generations, resulting in fabrication facilities that have the highest environmental qualities and process/energy efficiencies. Our equipment is state-of-the-art and we explore ways of upgrading it before simply replacing it. There is little—if any—waste as a result of the fabrication processes we use with this equipment. Last, but certainly not least in importance, is handling and shipping of the material from our location to the project site. Once again, experience comes into play as we are able to efficiently package our stone and determine the quickest and most economical method to transport it to the site.
Our Quarries
For more than a century, exceptional limestone has been quarried, crafted and shipped to notable projects around the world from Vetter quarries in Southern Minnesota and Alabama. A fourth generation family business, Vetter Stone has earned a reputation for consistent high quality stone, expert technical precision and responsive personalized service.
History
Paul J. Vetter, Sr., along with his four sons, founded Vetter Stone in 1954 with a simple philosophy—provide customers with a quality product and back it up with superior customer service. Having worked in the industry most of his adult life, Paul developed a great knowledge of stone and passed that knowledge on to his sons.
Today, that family tradition continues with his grandchildren, great- grandchildren and many company associates carrying on the legacy Paul J. Vetter, Sr. built.