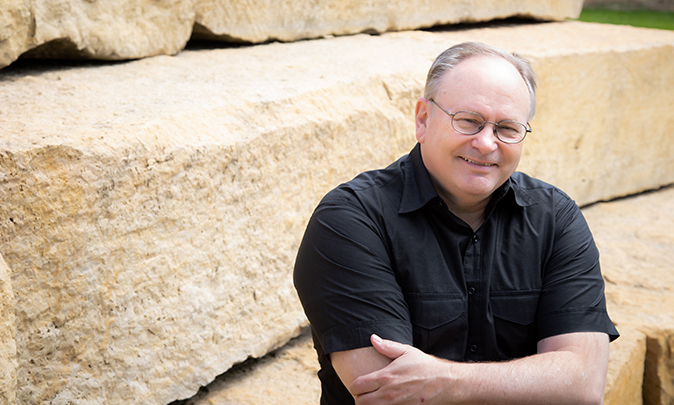 Bob Vetter
Drafter, Engineer
bob@vetterstone.com
P 507.345.4568
Bob has been with Vetter Stone for more than 20 years. His role at Vetter Stone includes preparing shop tickets and drawings, answering technical questions regarding stone cladding and assisting with miscellaneous engineering plant items. Prior to his role at Vetter Stone, he worked as a construction consultant for eight years, assisting contractors with bidding projects and writing business plans. Prior to his experience as a construction consultant, Bob worked for 12 years as an engineer/estimator for design build general contractors where he was responsible for signing, drawing, estimating and managing office-warehouse projects.
Bob is a graduate of the University of Minnesota with a Civil Engineer degree and a graduate of University of St. Thomas with an MBA. He is a registered professional engineer in Minnesota and Iowa and is a member of the American Society of Civil Engineers and the American Society of Testing Materials, C18 Dimension Stone Committee. Bob volunteers and has served as a member and president for VINE Faith in Action and Lake Washington Improvement Association. He has also served as secretary for Connors Point Improvement Association and enjoys helping with the Boy Scouts of America.
In his spare time, Bob enjoys spending time with his wife and two sons, boating, biking, paddle-boarding, bible study and playing chess.