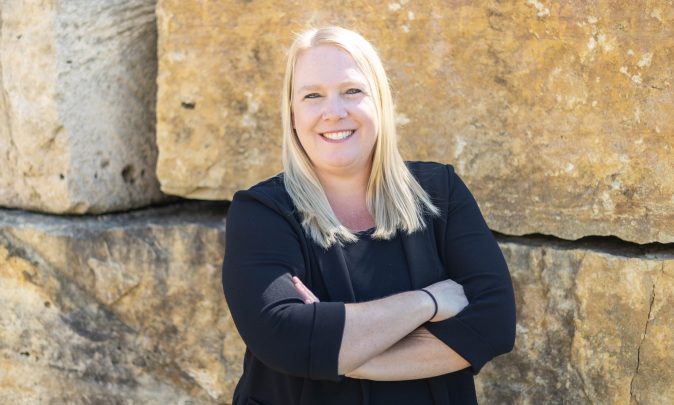 Briana Barr
Director of Human Resources and Safety
bbar@vetterstone.com
P 507.594.8185
Leveraging over 20 years of experience in leading teams toward strategic goals, Briana Barr executes human resources programs and initiatives that are effective, efficient, and aligned to Vetter Stone's business objectives. Implementing safety policies and procedures that promote a safe and healthy work environment. Briana serves an invaluable role that fosters a strong, collaborative culture and directly supports the experience provided to each partner and client.
Briana is a graduate of Minnesota State University, Mankato with a bachelor's degree in Psychology and a minor in Human Resource Management.
Outside of work, Briana enjoys spending time with her family and friends, golfing, and reading.