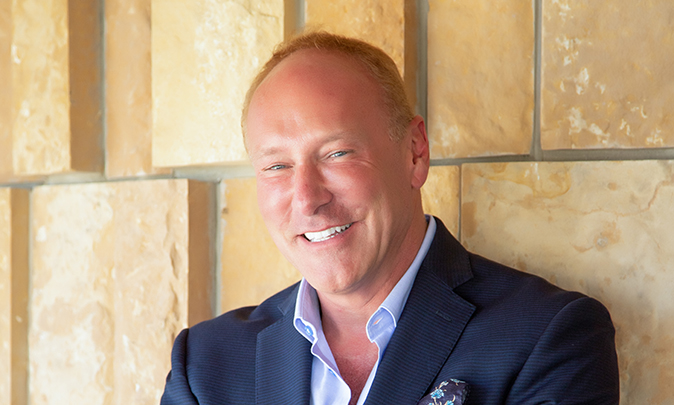 Ron "RJ" Vetter
CEO, Chairman
ron@vetterstone.com
P 507.345.4568
Ron is third generation in the business and has 28 years of experience in the stone industry and is responsible for overseeing and supporting Vetter Stone and Alabama Stone teams and provides the vision and direction for the companies. He has significant client interaction during all phases of projects. Ron brings a passion for service and intense knowledge of the materials to clients and offers a partnership to help them achieve their goals within their established budgets. Ron is passionate about the industry and the long-term impact that Vetter Stone has had on communities by providing material for a myriad of projects, many which will bring people in the community together. He enjoys providing leadership in the business and in his local community.
Ron is a graduate of Minnesota State University, Mankato with a degree in Business Management and Aviation Management and also a graduate of the University of St. Thomas with a Masters of Business. Currently Ron serves as a board member for Pioneer Bank and is past president and board member of Schola Foundation supporting Loyola Catholic School and past chair and board member of Greater Mankato Growth. He is a member of Young Presidents' Organization and volunteered with the Big Brother Big Sister program, is a mentor for Young Professionals and is involved with numerous school and civic events. Additionally, Ron serves as board member for Minnesota State University Mankato Foundation, and is the vice-chair and co-founding director of the Child and Family Advocacy Center of South Central Minnesota.
In his spare time, Ron enjoys sailing, skiing, boating, and time by the lake shore. He is a fan of the Minnesota Twins, Minnesota Timberwolves and Mankato Moondogs.