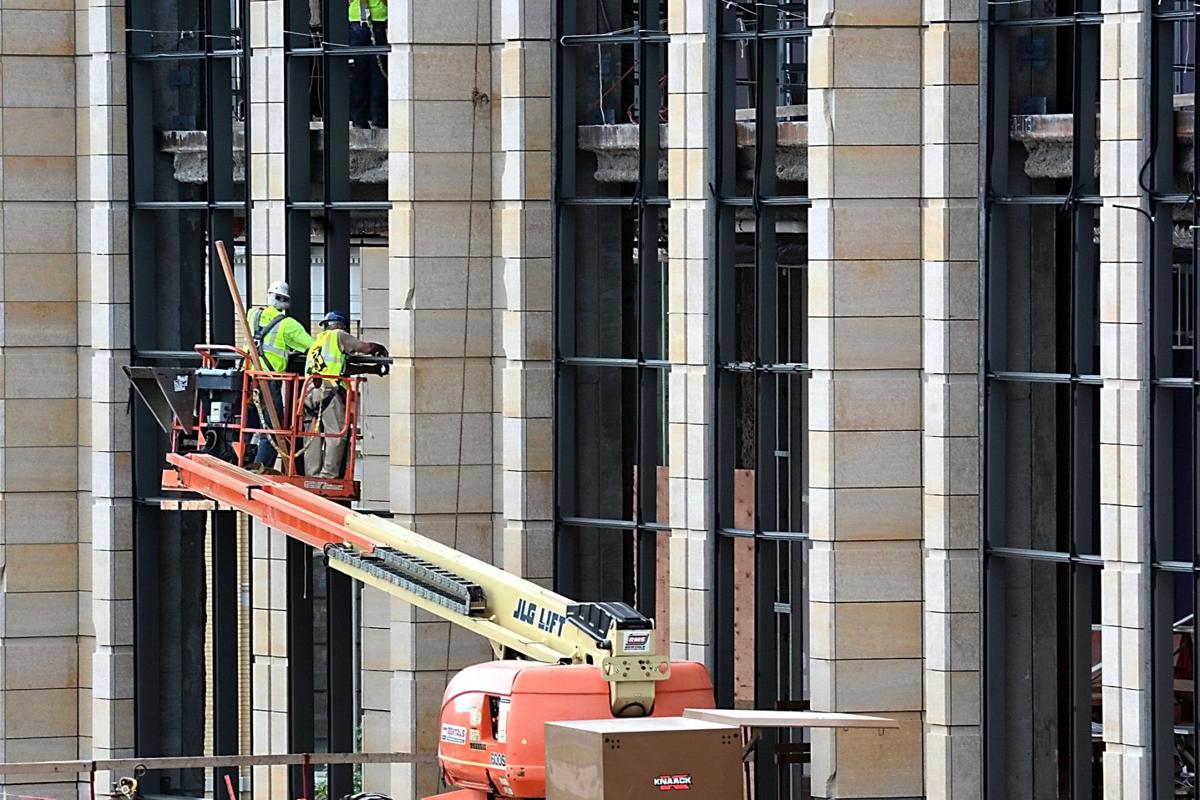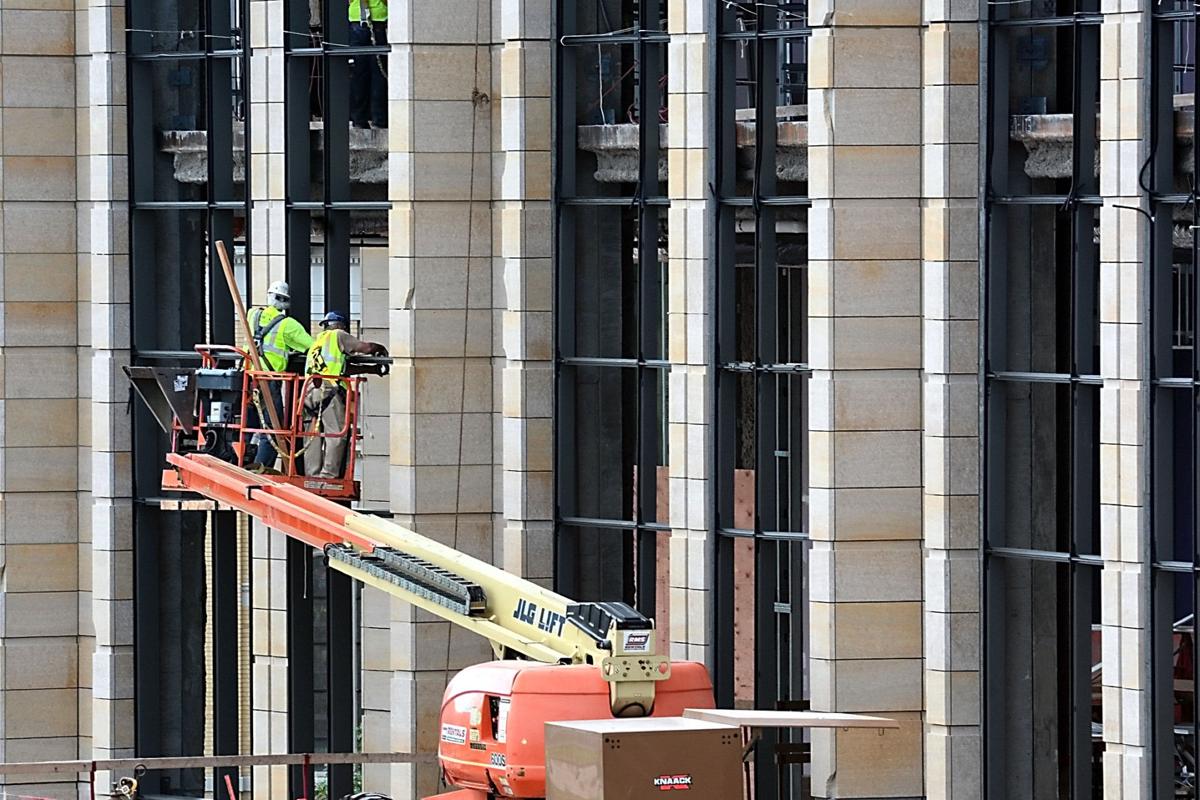 Senate Office Building's stone unique from Mankato quarry
Sunday November 29, 2015
The designers of the Senate Office Building in St. Paul wanted the warm look of Kasota stone without mimicking the tan limestone seen in so many other Capitol complex exteriors.
"The stone is used pretty heavily on public projects and we wanted something that was more unique and had more interest," said Greg Huber, a Mortenson Construction project manager.
Meanwhile, Vetter Stone of rural Mankato had stumbled across a distinctive color of limestone and was slowly accumulating it until the right project came along. It had a lighter color — Vetter Stone President Ronald Vetter describes it as silvery — than typical Kasota stone.
It was a match. Read Full Article